Most of us are made to stay at home in these difficult times and it is not easy to stay calm and in good mood. But, you can help your health and mind even at home – no matter you work homeoffice, or you can not work due to restrictions caused by COVID-19 pandemy.
The internet is full of information about how important is to stay at home, how to work on your relationships, how to not get bored ,how to manage your time during homeoffice or do training at home.
We prepared few suggestions to make you feel better at your home, so you can enjoy your free or after-work time there.
1. Clean up
Not only home itself, but make a selection of everything that was not used or wear for over a year. Throw away what is in bad condition so it can not be: Gived to someone, Sold or Re-created.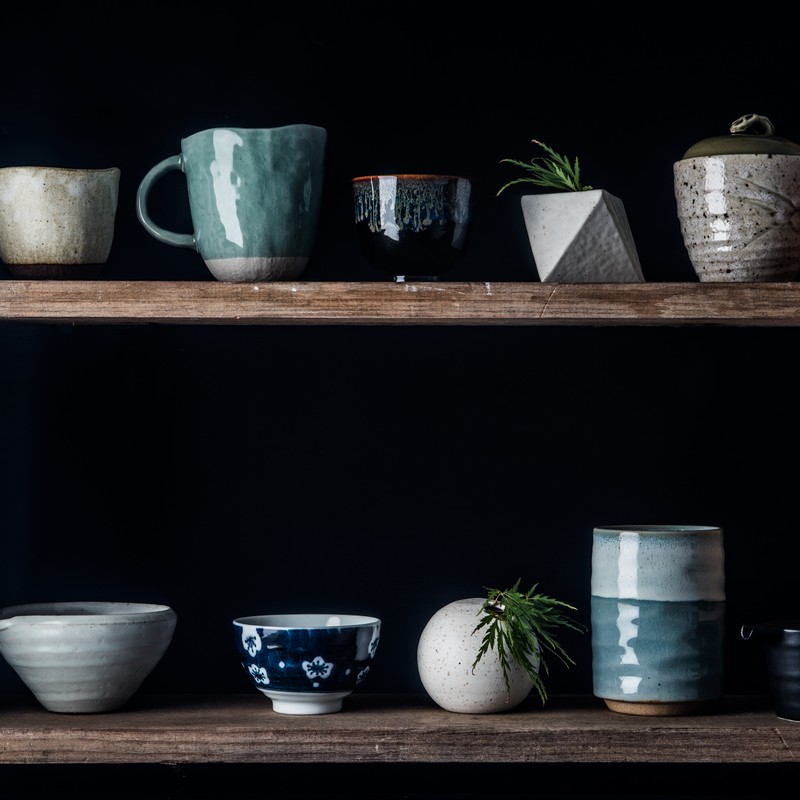 2. Put some colors in your life
Nothing is better than having a color therapy everyday! And it's so easy! If you are affraid to change the color of your furniture or walls in the room, start with simple decorations like pillowcases, vases or changing white tableware to one with energizing color or motif. The last tip creates probably the most smiles as it looks great with every meal on your table and it is joyfull to feel like chef by plating food with style.You will be happy two times with it – it looks so good on your table, and you will feel like chef, because the plating is always perfect on it.
TIP: Best colors to stay calm and feel healthy are blue and green. https://www.mijeurope.com/search/?string=blue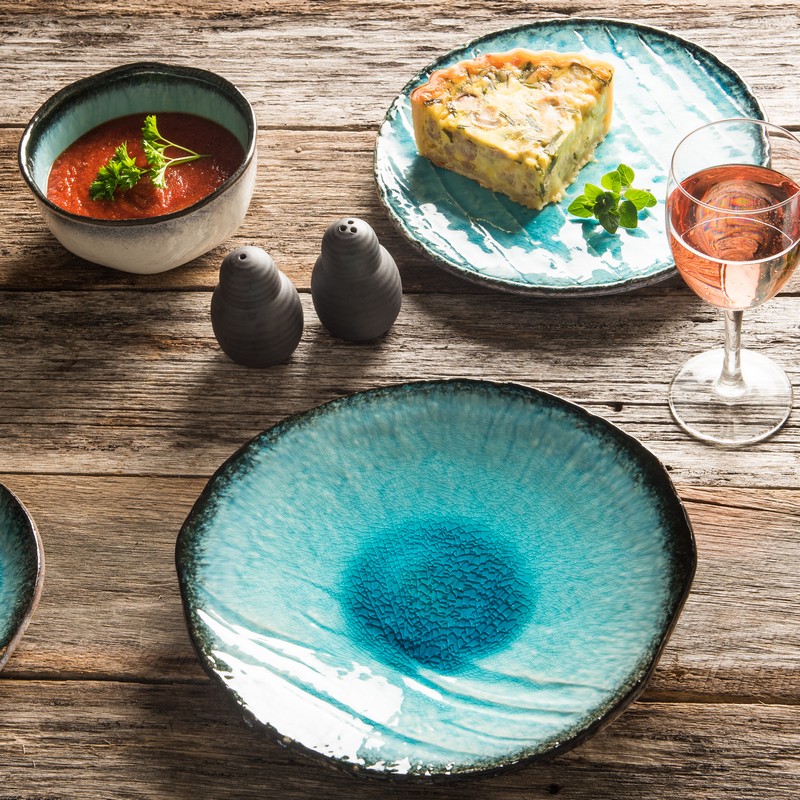 3.Transplant a plant
Plants make your home look very comfortable and literally full of life. Some plants are great like air cleaners, some just look great and some blossom in beautiful colors and shapes. Spring is the best time to transplant flowers and plants after winter, and giving them new "home" :)
If you are bored of your flowerpots, try to use tableware like mugs or deep bowls and give your small garden new face.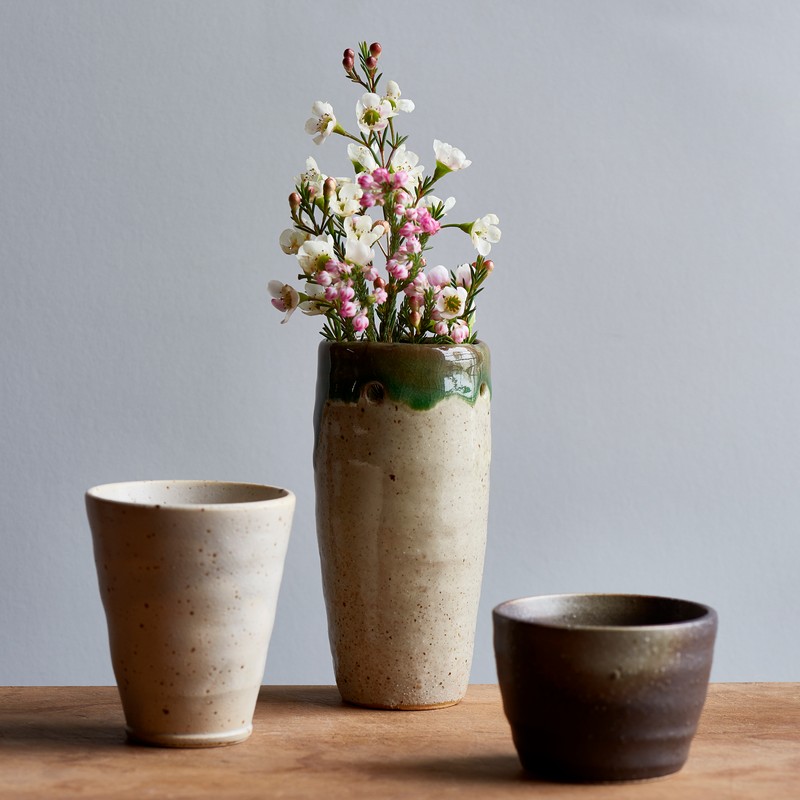 4. Become a decorator
This point is very connected to the first point – as it's the best to do it AFTER cleaning and sorting. Maybe you'll find some ware you have not seen for a long time, but can still look great in you new "minimalistic" home. The easiest way is to use serving bowls or large plates (the best with high rim) to show what you want – they are not only good for fruits! Put there flowers, candles, talismans, stones, jewelery, or of course – food.
Serving bowl that may have wonderful use: https://www.mijeurope.com/search/?string=serving+bowl
How ideal plates with high rim look like: https://www.mijeurope.com/search/?string=plate+with+high+rim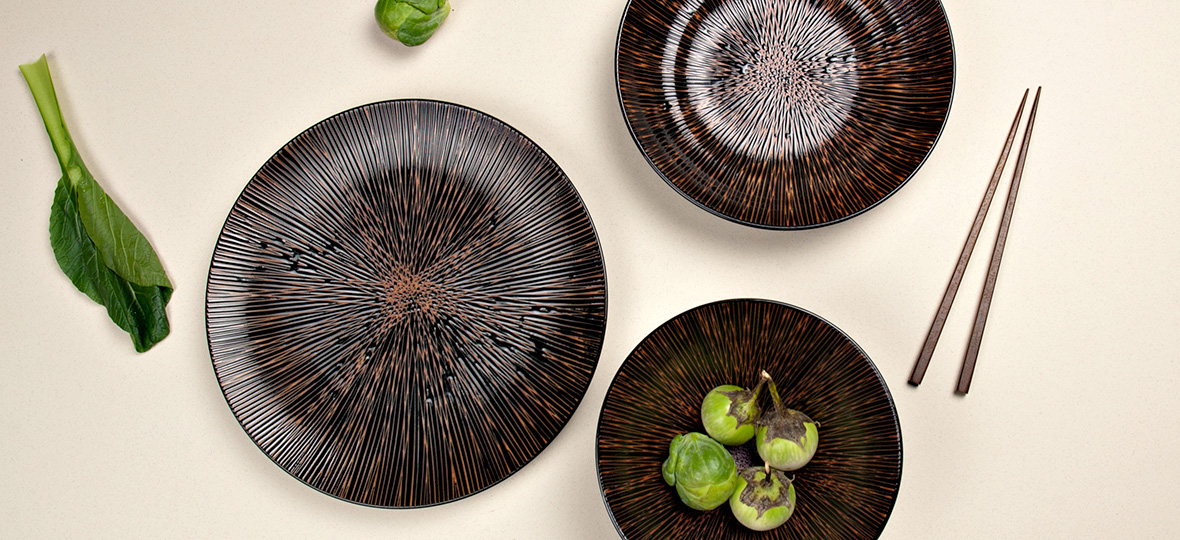 5. Drink a lot
Drinking is very important to stay healthy. Of course, drinking water can be boring, but what about support it by original japanese tea drinking ritual? This calming activity is perfect to do with those, who are at home with you, so you can not only be together, but as well having a special occasion to talk and spend time
Tea sets: https://www.mijeurope.com/tea-sets-2/
Or another drinkware: https://www.mijeurope.com/drinkware/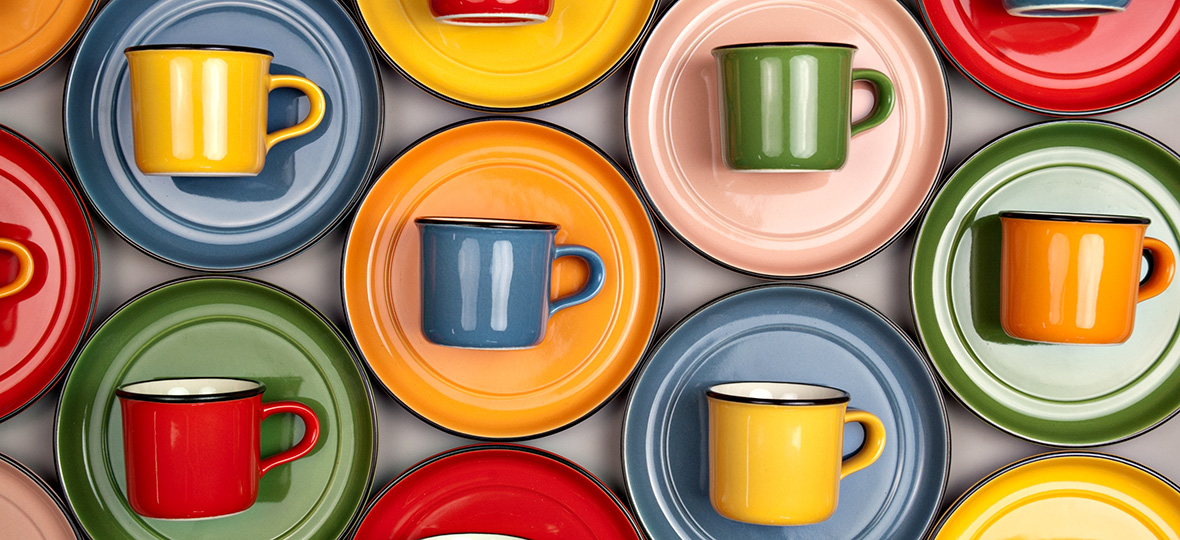 6. Make your own sushi
Most of us usually do not have time to make sushi at home, so we use sushi restaurants or food deliveries. But, you can do better than you think so it soon become your addiction, we promise :) !
Best way to serve sushi is to glamourize it by nice plates: https://www.mijeurope.com/search/?string=sushi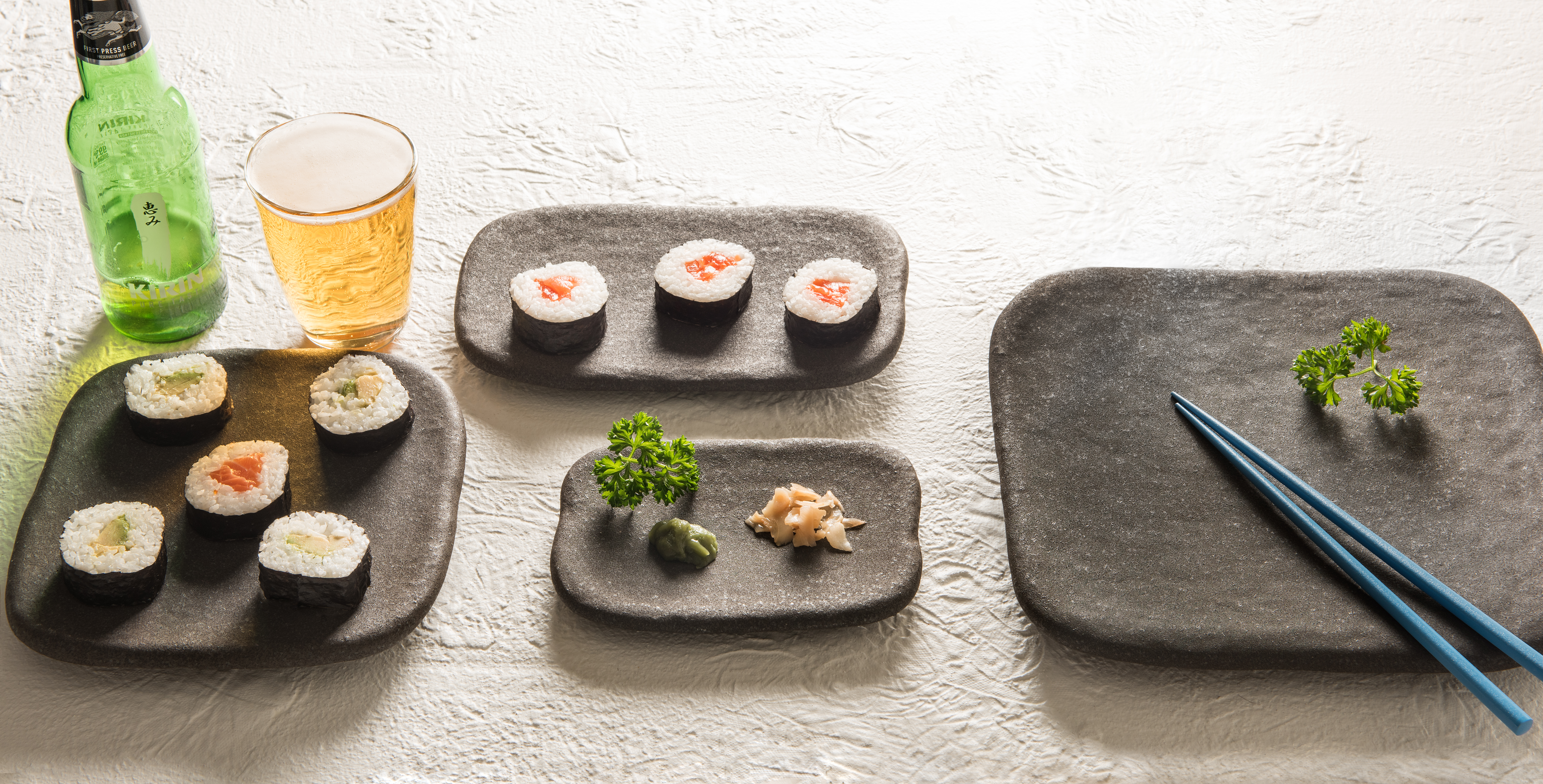 7. Keep your body and soul healthy!
Find some Yoga practise that is enough challenging for you. Meditate. Keep fresh air. Eat fresh and well procesed food. Learn. Create routine and activities. Develop your (indoor) passions.