Bowls
Bestsellers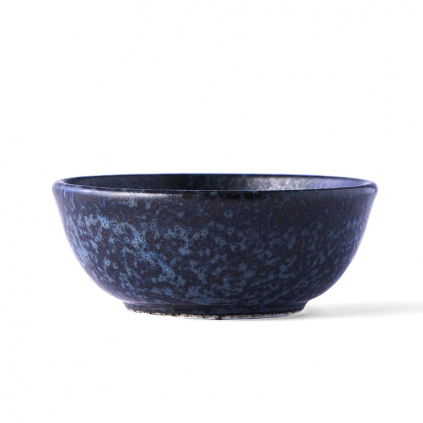 Ramekin in black colour with pattern of structured surface.
Code:

C0657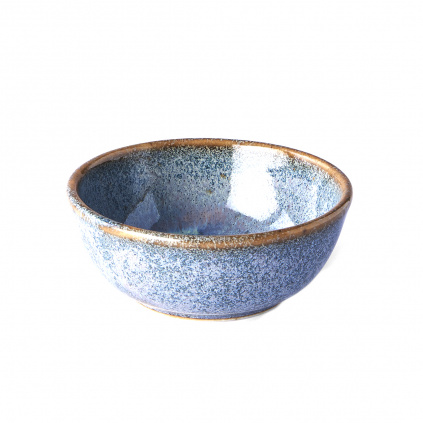 Code:

C0615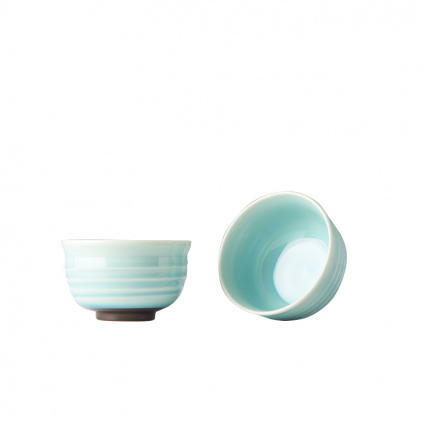 Small teacup in fresh mint color to have a nicier day!
Code:

C7226
Bowls of different shapes and sizes for presenting your delicious meals as well as enjoying it. Tall, shallow, large, medium, small, plain and with pattern. Also available in sets.