NAVY & WHITE BLOSSOM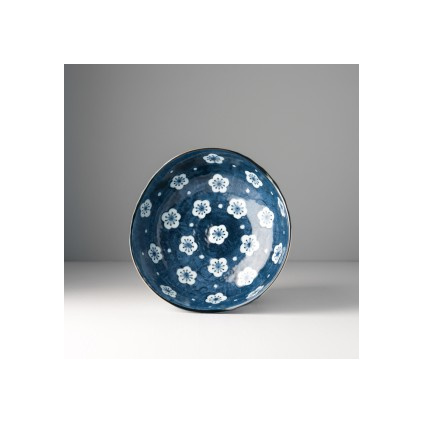 This bowl is inspired by traditional japanese paintings from long gone centuries. White blossoms of japanese cherry trees on navy blue background are inducing good and relaxing...
Code: C7975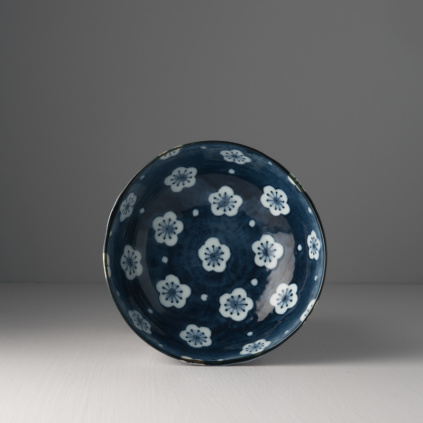 Navy & White Blossom  collection is characterized by dark navy blue colour, which creates the background for delicate white blossoms of japanese cherry tree. The blue...
Code: C7976