Let's be honest. We could not deal with the beautiful Japanese handmade ceramics if we were not foodies in the first place!
So yes, we love good food, but we also believe that modern dining is much more than food.
It's a holistic experience. It's the people around you, the atmosphere, music, laughter, table setting, flowers and design.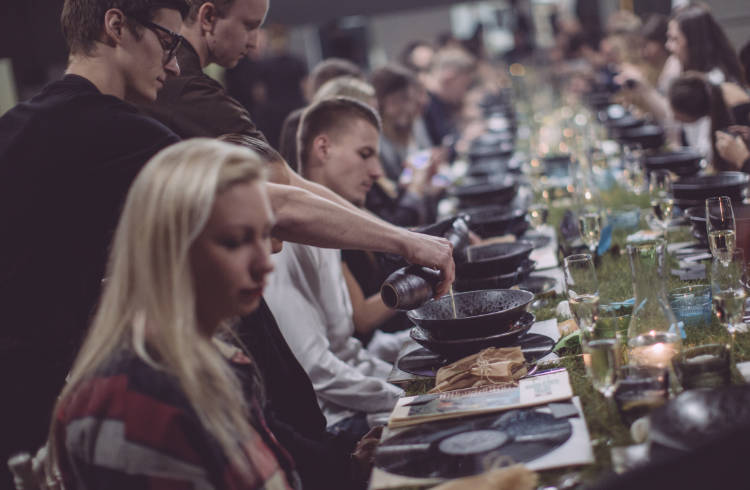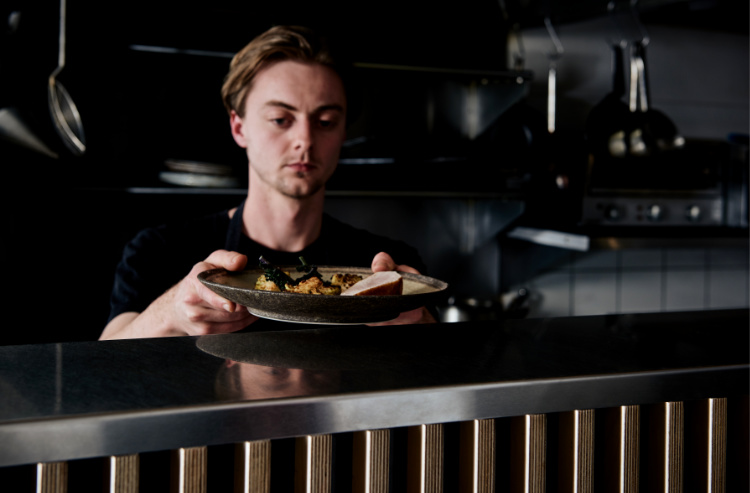 We also believe that the well-known adage among chefs
"You eat with your eyes first"
does not refer only to the way the food looks. Tasty soup served in a handmade bowl that was made with the same amount of passion, tradition and heart as the food itself, can double the pleasure, giving you an unforgettable feeling of enjoying the "here and now", even before the first spoon.
Well, we can't prepare the food for you (although we have plenty of inspiration for foodstyling here) but we can help you with the selection of beautiful dishes.
Our mission is to bring joy to the table by distributing Japanese premium tableware.
We are here for every lover of modern dining, handmade ceramics, and artisan dinnerware. No matter if you are simply a food and design lover, a fan of modern dining or a wholesale partner. You are invited to join MIJ family.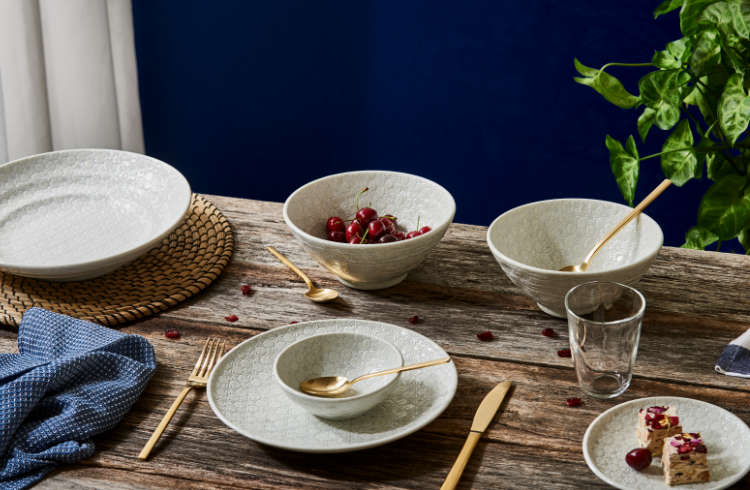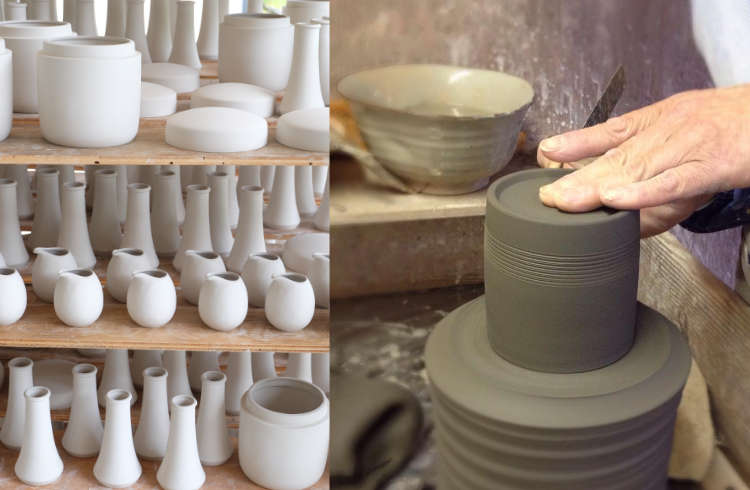 You can't get the sense of Made In Japan (MIJ) without getting the sense of Japan first.
And Japan is all about green tea, sake, great food, beautiful people and lots of laughter. And that's exactly what Peter, the founder of MIJ, experienced on his first journey to Japan over 35 years ago.
A journey during which he visited small local family kilns, where ceramic dishes are first shaped and then glazed from local clays with true emotions, skills and traditions, reflecting the knowledge of several generations of master pottery guilds. Peter couldn't simply walk by. He decided to bring these works of art from Japan to Australia, Melbourne where MIJ is based.
Business in Japan is about relationships and so is MIJ, uniting small family kilns, where first the fathers Peter met,
and now the sons and daughters of these fathers make the products by hand, in the traditional way so that every piece, every bowl and plate is unique.
And again cups of tea, sake, good food and long evening talks at the table harden these relationships, just like high temperature hardens the clay.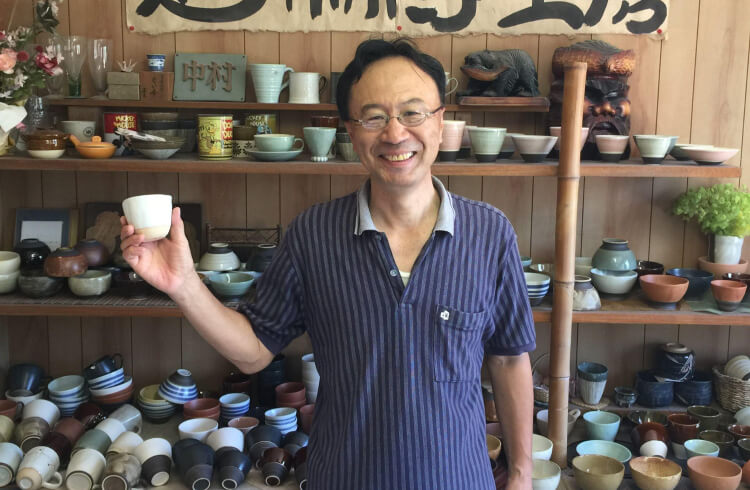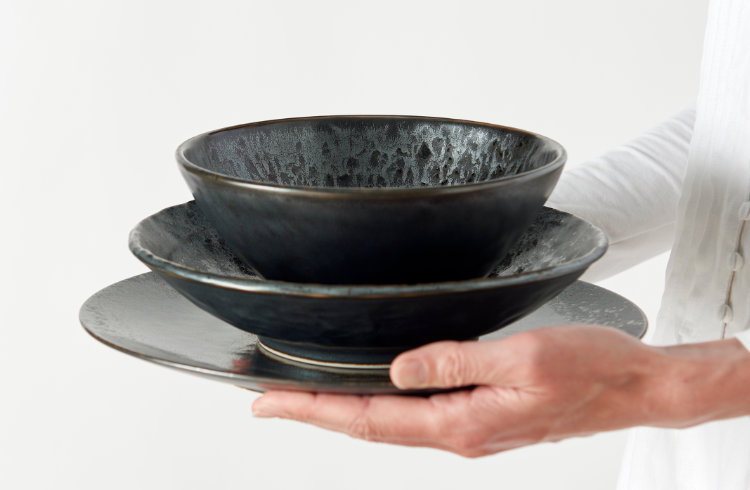 When the founder of Made in Japan Europe - Marcel saw MIJ's products during his trip to Melbourne, they turned out to have as much influence on him as they had on Peter. It was love at first sight and first touch. He contacted Peter, had a cup of green tea with him, and since 2016 he has started to import this unique Japanese tableware to Europe. That was the beginning of our journey. A journey with a clearly defined destination -
To bring the Japanese tradition and joy of serving the food in a unique way to the dining tables throughout Europe.
If you are a fan of beautifully coloured, handmade ceramic tableware, our portfolio is made for you. What can you expect?
Big and small plates, udon and ramen serving bowls, original cutlery, small cups and handy mugs, dinnerware sets and other serving dishes to complete your table setting, all available in different shapes and colors, all free of harmful dyes and heavy metals.
They are also microwave and dishwasher safe, and therefore suitable for every household and every lifestyle. We have more than 100,000 pieces in stock, so we can ship the dishes of your choice immediately – even today – to all European countries.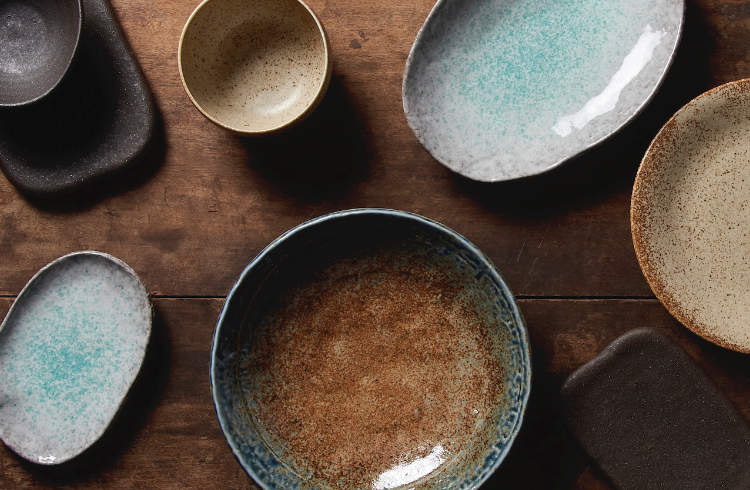 Has anyone before sent you a plate wrapped up in an old Japanese newspaper? Well, that's the way we do it! But don't worry,
as all our goods are precious and very fragile, we know how to pack them safely, so that they arrive at your table in a perfect shape,
making the same impression that they did on Peter and Marcel - surely an unforgettable one!
With care,
Your MIJ Team
We are happy to assist you with anything regarding your purchase of MIJ tableware.