RECYCLED
Bestsellers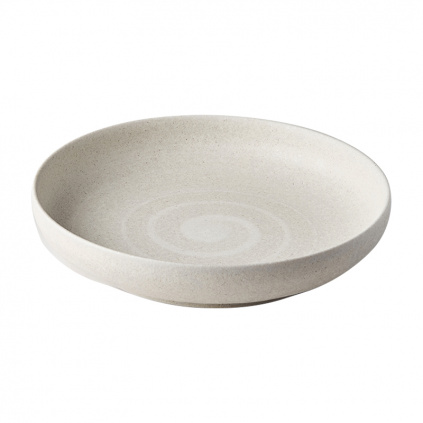 Plate with 22 cm diameter and high rim from collection Recycled.
Code:

C0478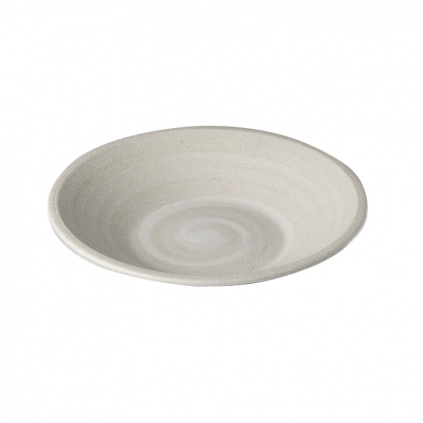 Large, shallow bowl from RECYCLED collection will be your good choice for soups or noodles and will interest you by it surface and color - combined white and sand.
Code:

C0474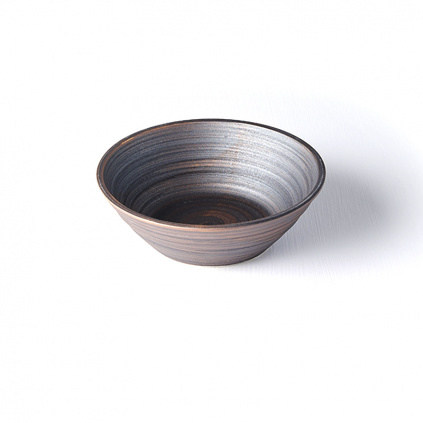 Bowl with angled U-shape with pattern of copper swirls on brown background - all in matt.
Code:

C0483