We bring joy to modern dining.
MIJ Europe is European exclusive importer and distributor of Japanese premium design tableware brand "Made in Japan".
Let's start a cooperation!
Tableware is free of harmful dyes and metals and offers unique designs and shapes. The producers are Japanese masters from small local family kilns who reflect the knowledge of several generations of master pottery guilds. They made this natural ceramics by hand in the traditional way from local clays, each piece is original.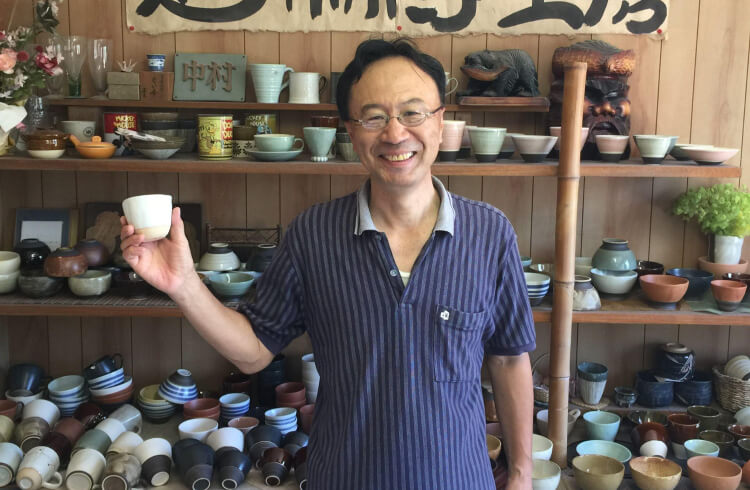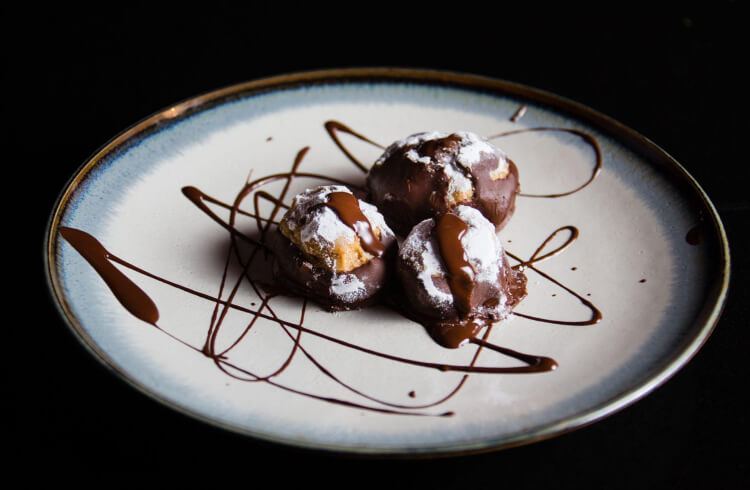 Rare and eye-catching design helps you and your partners to distinguish from the competitors, widen the customer base and re-attract existing customers.
Why our products?
Over 100 years of tradition
Japanese precision - handmade in family kilns
Each piece is original
Unique designs and shapes
Free of harmful dyes and metals
Microwave and dishwasher safe
Quality tested worldwide for over 30 years
Recommended by Michelin restaurants and hundreds of chefs from all around the world
Why us?
Exclusive european
distributor
EU-wide
delivery
100 000+ pieces in stock available in
Central European warehouse
Dispatching within
72 hours
Over 250 active and
satisfied B2B partners
Competitive
margins
Special offers and marketing
promotions
Who are we here for?
Retail customers
Stores
Ecommerce shops
Showrooms
Design shops
Galleries…
Our Premium Design Tableware helps retailers in Europe who want to gain new customers by opening a new segment and being exclusive unlike the mass production.
Let us become your Retail Partner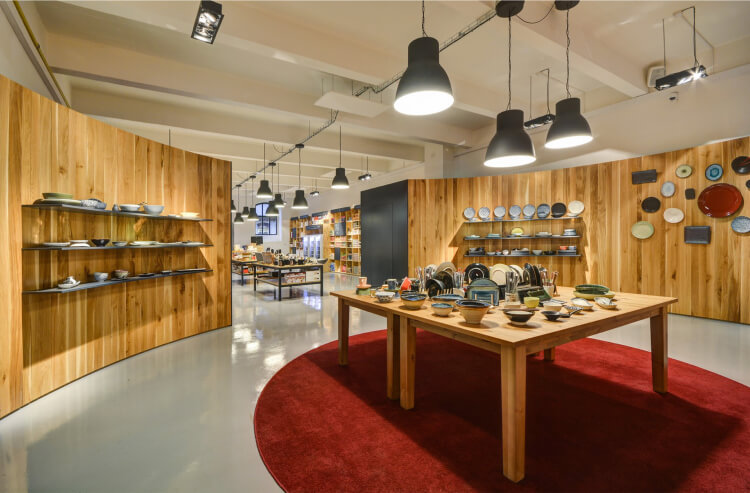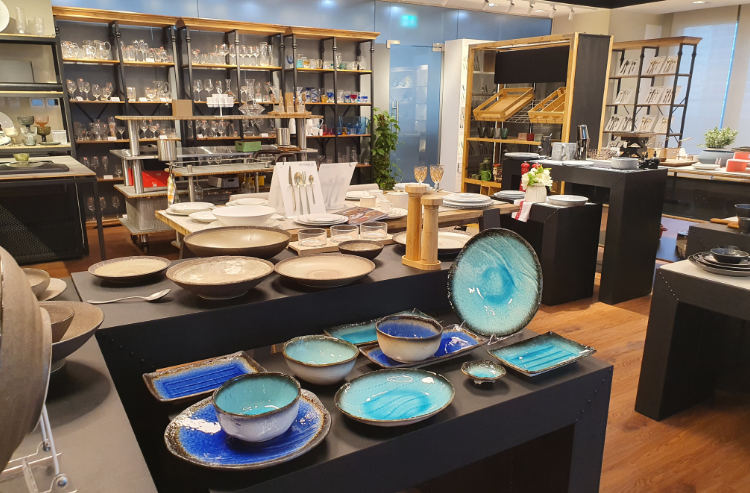 Wholesale customers
HoReCa distributors
Re-sellers
Local distributors…
Our Premium Design Tableware helps European wholesalers and HoReCa distributors who want to upsell with their customers by offering new unique designs unlike old fashioned brands.
Let us become your Wholesale partner
HoReCa customers
Restaurants
Hotels
Cafés
Apartments...
Our Premium Design Tableware helps chefs all around the world who want to stand out in a crowd by attracting their customers with exceptional food styling supported by original plate.
Let us become your HoReCa partner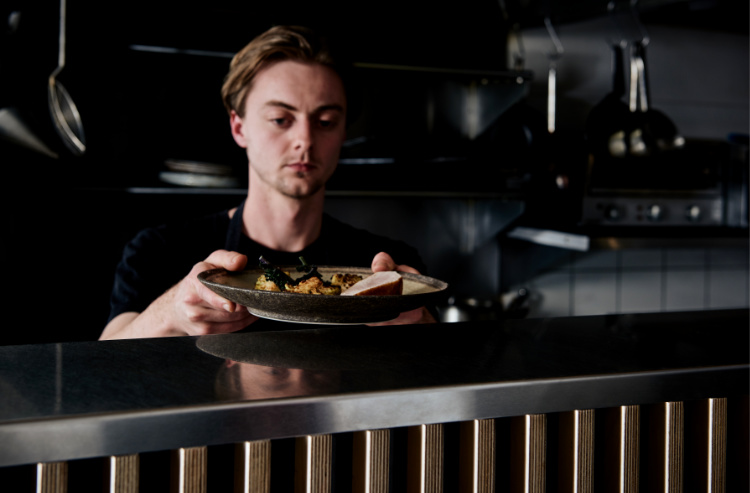 References

"I have been using Made In Japan ceramics for a long time. I first came across it as a guest in a restaurant and it was "love at first sight". I immediately had to get it, and so it appeared in my #UPGRADE cookbook. It surprised me with its durability, and even with daily use, it doesn't lose its shine and color. What a piece is original and I appreciate how nicely it complements the serving of the food I prepare. The plate is to food serving like a quality canvas is to a painter."
Kristína Nemčková
The youngest winner of the prestigious cooking reality show MasterChef

"We chose MIJ tableware mainly because of its natural look, the way it is decorated, the way each piece is original, the large range of colours and the options that fit perfectly in our restaurant. At the same time, I appreciate the great durability, sturdiness and also the stability of appearance and colours. I like the plethora of shapes, sizes and options that each collection offers. We can always choose the right plate that suits us.I also very much appreciate the actual cooperation with MIJ Europe, their pro-client service, helpfulness and proactivity in dealing with anything."
Pavel Býček
Chef and Co-owner of The Eatery Restaurant

"MIJ was love at first sight. Perfect design meets practical use. Every piece is very unique but the whole brand is easy to mix&match. A love brand with heart and soul with reasonable price for high quality.MIJ stabilized its position as a top 5 best-selling brands among names as Maxwell Williams, Villeroy Boch, Bitz, Costa Nova"
Natália Filová
Category Manager (Home & Decor) Bonami
Create your B2B account and get the
wholesale conditions.
Get wholesale price list, discounts, special offers, exclusive products and more.
Obtain full product and marketing materials.
Let's start cooperation
MIJ Europe Team
We are happy to assist you with anything regarding your purchase of MIJ tableware.